Latest Technology News and Notes
5 must-have board slides for SaaS sales and revenue leaders
As a revenue leader at large and small technology companies, I've spent the last 15 years attending a lot of quarterly board meetings.
These meetings take countless hours to prepare for and can create a lot of stress. The prep and the practice can be draining, and, more importantly, distracting from your daily grind.  Read more…
Healthy Dose of HealthTech News
Featured: HealthTech Magazine
Rountable: What makes a smart hospital so smart?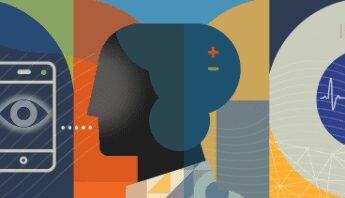 What makes a smart hospital so smart? You might think it's the use of artificial intelligence and virtual care services, or strategic investments in IT infrastructure. Ultimately, however, the leaders at these healthcare organizations share one important trait: a commitment to technological innovation when it promises to positively affect patient care. Read More…
Featured: Telecoms Tech News
Cisco and DISH establish 'multi-layered' agreement to accelerate 5G services deployment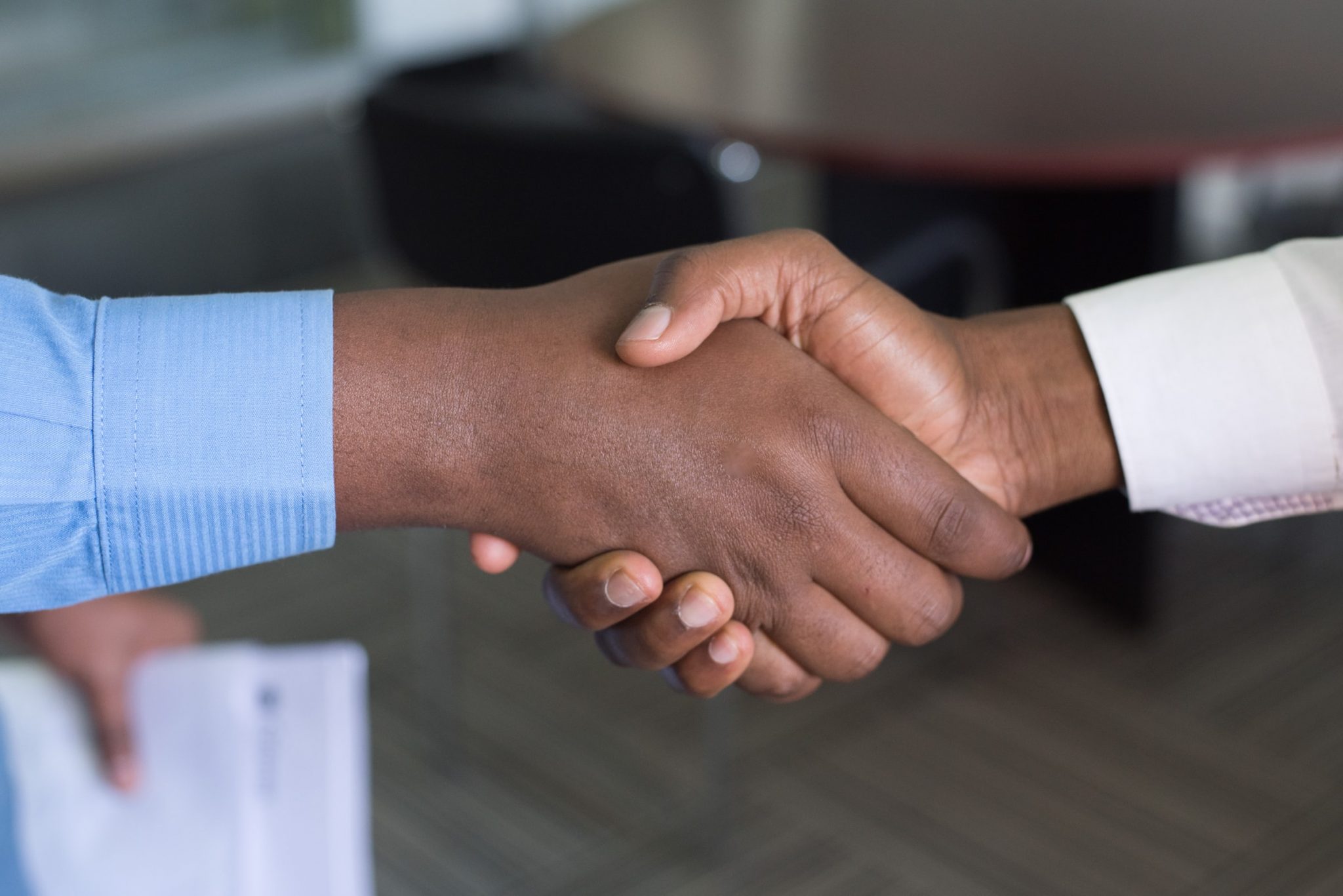 The partners will build what they're calling the first "smart" 5G network in the US.
In practice, DISH will be able to provide slices of its open network to meet the specific needs of various industry verticals. Cisco will help DISH with delivering a network that will predict, self-heal, and self-optimise with closed-loop automation for transport network slicing. Read more…