DELIVERING AMAZING LEAD GENERATION PROGRAM RESULTS
Our team of dedicated professionals take pride in exceeding expectations. Regardless of industry, target market, or type of solution you provide, we will identify, qualify, and provide high quality sales opportunities for your sales team.
Qualified Sales Opportunities for Our Clients
Generating qualified sales opportunities for your sales team is essential. If you have an aggressive revenue growth plan, you need to give your salespeople every chance to close more deals and hit their goals. Unfortunately, lead generation results are often short of expectations. That's why you need to rely on seasoned professionals. With the right blend of people, process, and technology, Growth Orbit has the formula to deliver amazing results and a measurable return on investment.
High Volume Outreach
More than 300,000 customer interactions per year.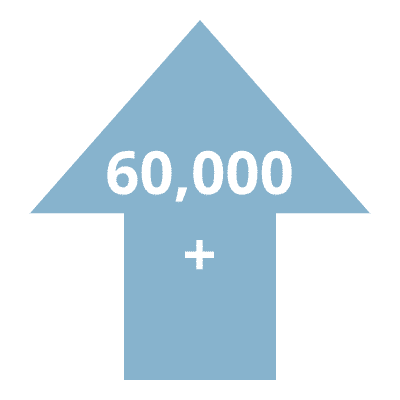 Important Conversations
More than 60,000 conversations with prospects each year.
Ever Increasing Value
Average lead generation program ROI of 7.4X after three years.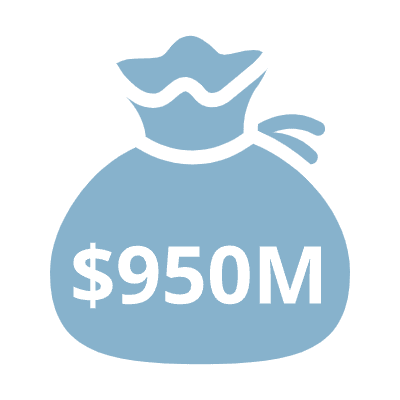 High Value Sales Leads
$950M in sales lead value generated annually.
Building Sales Pipelines Despite a Global Pandemic
Life changed for all of us as coronavirus spread around the world. For B2B companies, purchasing processes have also been adjusted. For example, the number of people on the buying committee has increased to more than 11 people. Additionally, buyers expect more online, self-service options. The fear of buying without meeting is gone. Now, 70% of B2B decision makers are open to making new, remote purchases of more than $50,000.
Aligning Sales with How Customers Buy
Regardless of the industry, COVID forced B2B sales teams to change their methods. With less opportunity to meet in person, your salespeople need help filling up their calendars with meaningful phone or video conversations. Fortunately, our lead generation programs deliver qualified sales opportunities with a scheduled and confirmed meeting invite. We participate in the call and provide a warm hand-off to ensure a smooth transition. Our clients get legitimate leads with a high probably of converting to sales.
So, how do we get great lead generation program results? The processes are proven. Our people are amazing. And, our ability to adjust with the changes has served our clients well. Growth Orbit sales development reps have created more than $500 Million in sales pipeline since the beginning of the coronavirus pandemic!
Great Lead Generation Program Results for Our Clients
Our SDRs qualify sales opportunities with a wide range of prospects. Many of the leads are with Fortune 500, household name organizations, such as: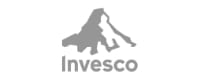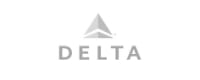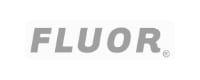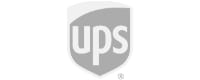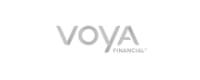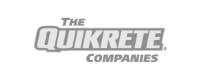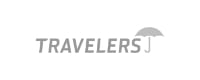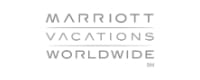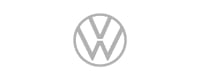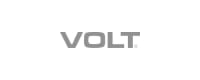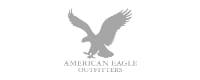 Get great sales leads. Close more sales. Grow your company.
We'll show you how to engage more prospects, drive more consistent lead generation program results, and accelerate your revenue growth into orbit!