B2B HEALTHCARE LEAD GENERATION
We specialize in generating qualified sales leads for healthcare technology companies
Let's discuss growing your healthcare technology business with our first-rate, highly effective lead generation services.
Call us at (770) 881-8408.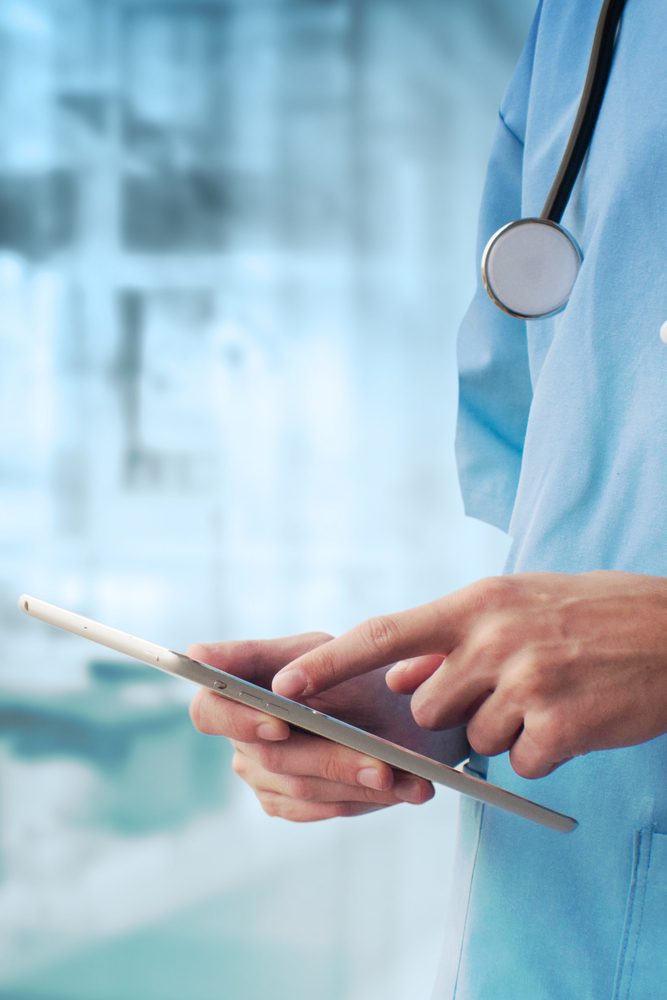 Healthcare Technology Sales Leads
To successfully generate a predictable flow of qualified leads with healthcare providers you need a company that understands the organizational structure, terminology, and regulations of the healthcare industry. With over 20 years of experience generating leads for some of the healthcare industry's most successful technology companies, Growth Orbit's team of experts possess the acumen and knowledge needed to achieve predictable, repeatable lead generation success. Our programs are data driven, built on proven sales methodologies specific to the healthcare industry, and are developed by experienced sales professionals. 
Our Healthcare Technology Lead Generation Services
By outsourcing lead generation to us, you can gain new insights into your market, engage more prospects, generate more qualified leads, and drive more predictable revenue growth.
Our process for designing a successful lead generation program blends our healthcare industry experience with our proven sales methodologies. With years of experience designing results-driven lead generation programs focused on the healthcare space, Growth Orbit delivers customized, structured lead generation programs designed to fit the unique needs of the healthcare industry.
Our sales development program identifies the right processes, systems, benchmarks, market data, and roles to help you achieve a lead generation program that delivers real revenue results.
Lead Generation for Healthcare Technology
Speaking healthcare's language.
Healthcare terminology and acronyms can be as difficult to decipher as a doctor's handwriting. We understand the medical language, but more importantly, we know how to have value-added conversations with healthcare professionals at all levels. From office staff to physicians, each person's objectives may differ, but our experienced sales professionals understand their driving needs and adapt messaging accordingly.
Growth Orbit's Approach to Healthcare Technology Lead Generation
It's critical that your strategy is grounded in proven methodologies, tailored for your market, and structured to measure and manage results.
Target List Acquisition & Enhancement
We will build, acquire, and enhance the company and contact data needed for successful targeting.
Addressable Market Analysis
In-depth analysis of the total addressable market provides actionable insights into segments, trends, and prioritization strategies.
Advanced Lead Generation Program Tactics
Predictable results are best achieved through a proven framework.  Growth Orbit has developed a formula for lead generation success by working on thousands of client engagements.
Messaging Strategy Development
It takes a clear understanding of your market to create insightful messaging that brings insight and relevance to your target market and ideal customer profile.
Sales Development Playbooks
The sales development playbook is the strategic foundation to building a repeatable, scalable lead generation process to accelerate your growth.  It is the core tool that supports all other selling activities and serves as the guide to your products and services.
Program Metrics and Performance Management
Not measuring and analyzing the operations and strategic activities of your lead generation campaign will great affect its success.  How else will you know if the strategy you created is on point, and where to make appropriate adjustments?
Why a Professional Approach to Healthcare Sales Development Matters
Healthcare innovations including technologies that protect patient data and improve patient care are rapidly evolving. Despite their great advantages, the healthcare sector has been slow to adopt these technologies due to risk averse mindsets, resource challenges, and time constraints. Digitalization also requires regulatory compliance of legislations like HIPAA plus knowledge of the technologies that dominate the sector including the various Electronic Health Records [EHRs] systems.
Our team possess a deep understanding of healthcare, its technologies, and its regulations. We know that patients come first, and time is a precious commodity. We also know that increasingly healthcare providers are moving towards outcome-based care, which requires a comprehensive reexamination of all aspects of the Services they provide. Utilizing our proven methodologies, data, technology, and experience, we know how to generate leads in this unique arena.
As the landscape changes, healthcare is poised to rapidly evolve, and companies must be ready.  Let our dedicated team of experts design a lead generation program specifically for your needs.  You know your business. We know lead generation. Let's develop the right program together and help you accelerate your growth.
Start Getting Healthcare Technology Sales Leads Now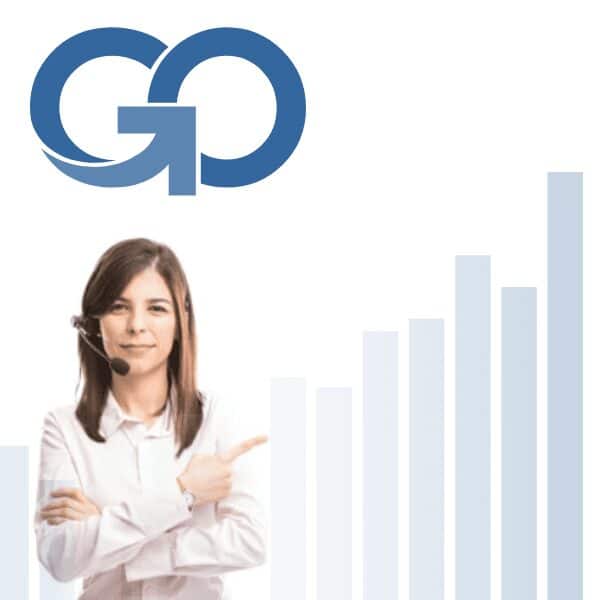 Talk with Us
During your free consultation, we will evaluate your organization's goals and needs.

We Develop a Plan
We develop a lead generation program unique to your organization and goals.

We Generate Qualified Leads
With our proven sales methodologies, we generate qualified leads to fill the top of your sales funnel.

You Start Growing Revenue
We transfer leads directly with your sales team to so they can close deals and accelerate your growth. 
Partner with a Team that Understands Healthcare
The experts at Growth Orbit have perfected lead generation for the healthcare technology industry. We understand that sales is hard. Our team is ready to face your challenges head-on and help you achieve predictable, scalable, revenue growth.