Dedicated to delivering amazing results and a measurable return on investment.
We deliver integrated sales and marketing solutions for growth-driven companies.
Qualified Sales Opportunities for Our Clients
Our team of dedicated professionals take pride in exceeding expectations. Regardless of industry, target market, or type of solution you provide, we will identify, qualify, and provide high quality sales leads for your sales organization.
High Volume Outreach
More than 300,000 customer interactions per year.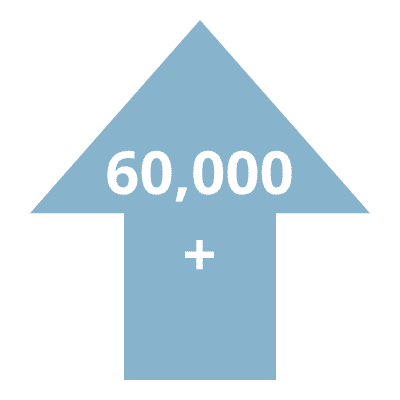 Important Conversations
More than 60,000 conversations with prospects each year.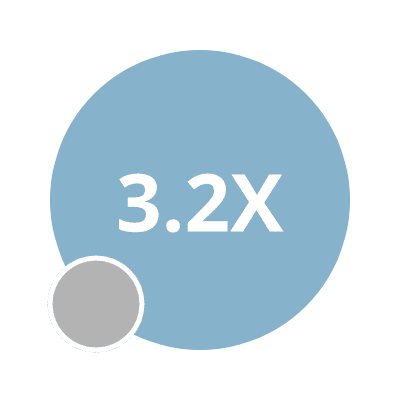 Worth the Investment
Average ROI of 3.2X after the first year.
Ever Increasing Value
Average ROI of 7.4X after three years.
High Value Sales Leads
$950M in lead value generated annually.
Building Pipeline Despite a Pandemic
Growth Orbit reps have created nearly $250 Million in pipeline since the beginning of the coronavirus pandemic!
Our Clients get Sales Qualified Leads from Great Places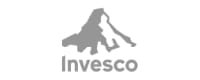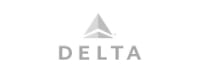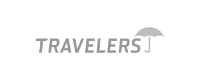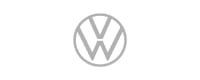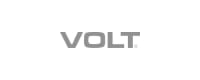 Your success is why we exist. Let's discuss it.
Let us demonstrate how to change your customer conversations, engage more prospects, drive more consistent results, and accelerate your revenue growth into orbit!