Lead generation and sales performance solutions to help you grow your business.
Get more leads.
Close more sales.
Grow with confidence.
How to Run Sales Development Like a Pro
What is stopping you from growing your business?
Why your Salesforce Needs Fewer Leads
Get your Free Copy of Growth Orbit's Insightful White Paper
Let's face it. Selling is tough.
Currently, your salespeople aren't making enough calls, they aren't having enough value conversations, and engagement with the right prospects is far below where it needs to be. Your team is more fluent in product features and benefits than delivering relevant business insights and value by truly understanding your clients needs with adaptive selling. To achieve your revenue growth plan something must change. Growth Orbit can help.
10 Characteristics of High Performing Sales Organizations
Get your Free Copy of Growth Orbit's Insightful White Paper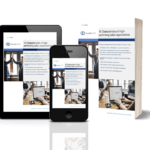 We work with a wide variety of B2B companies.
High quality sales leads with high profile prospects.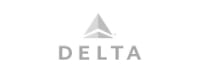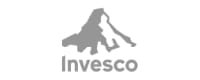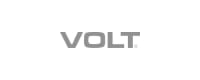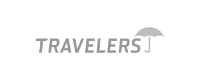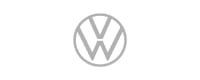 Meet Lee Hicks. One of our Partners.
Growth Orbit Partner Lee Hicks on why the modern sales organization must adapt or die!
Benchmark

The Growth Orbit process begins with our proprietary assessment and benchmarking methodology to establish an organizational performance baseline and gap analysis.

Solution Strategy

With a solid understanding of how your organization stacks up with best-in-class, we perform a value assessment to identify those high-impact areas or gaps that justify a solution.

Execution

An optimized solution is then implemented to deliver maximum value as defined by the gap analysis and value assessment.

Measure Value

Ultimately, we measure our success by your success. We actively monitor and report results against targeted goals and adapt to changing conditions to ensure we exceed your expectations and deliver measurable value.
Your success is why we exist. Let's discuss it.
Let us demonstrate how to change your customer conversations, engage more prospects, drive more consistent results, and accelerate your revenue growth into orbit!