B2B Lead Generation Services to help your business grow.
Get more leads.
Close more sales.
Grow with confidence.
Get More Leads. Close More Sales. Grow with Confidence.
What is stopping you from growing your business?
Why Sales Development Programs Fail
Many sales leaders struggle to answer why sales development programs fail. The blog series covers the top four reasons why sales development programs fail. Is it your team? Is it your approach? What is it, and what can you do about it?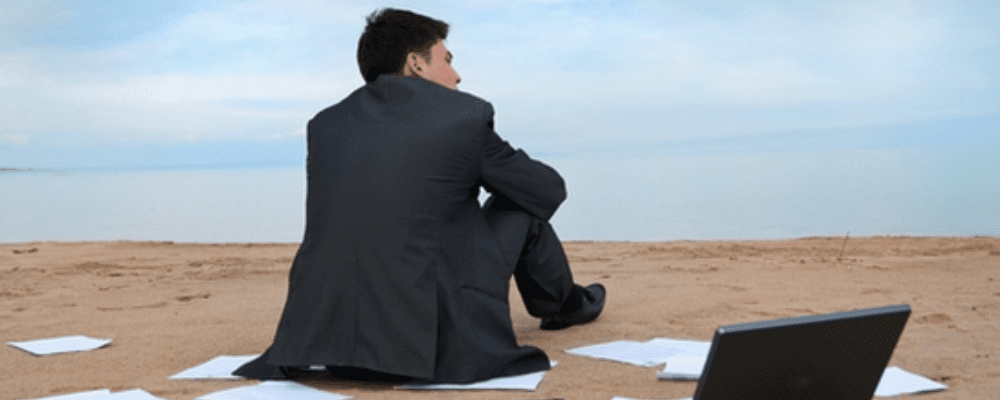 Let's face it. Selling is tough. Even tougher without b2b lead generation services.
Something has to change. You can change it.
Currently, your lead generation efforts aren't providing the right leads. Also, the leads you get are not ready to buy. The contact person in most of your leads is not part of the decision making process. There are too many leads missing important information, which makes your follow up efforts painful and inefficient. Therefor, your salespeople have been putting very little effort into following up on all those leads you've paid for and provided.
As frustrating as it may be, don't blame the sales team. Without high quality sales leads they can trust, your sales team is determined to find their own leads. However, their compensation is tied to closing sales, so they focus their attention on opportunities toward the end of the sales cycle. What follows? Their pipeline is drying up and they aren't making enough prospecting calls. Which means they aren't having enough value conversations. They are not able to sustain meaningful engagement with the right contacts.
Unfortunately, your sales team is more fluent in product features and benefits than delivering relevant business insights and value by truly understanding your clients needs with adaptive selling. To achieve your revenue growth plan something must change. You need to get more leads. You need better leads. They need a healthy sales pipeline. Your salespeople need to be involved at every stage in the buying process. You need to close more sales. You need b2b lead generation services. Growth Orbit can help.
10 Characteristics of High Performing Sales Organizations
Get your Free Copy of Growth Orbit's Insightful White Paper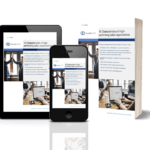 Times have changed. Has your sales strategy?
Field sales is effectively gone. Maybe for good.
According to recent research, approximately 90% of traditional field sales activities have transitioned to video, phone, and email. Most salespeople have at least some experience utilizing technology to maintain relationships and support their face-to-face efforts to close business. However, the current business environment has forced sales reps to rely almost exclusively on everything being virtual. Unfortunately, some sales teams are not prepared to align their sales process with customer buying processes in a work-from-home world. Is your sales team struggling to adjust?
The pandemic has definitely changed sales as we know it. Additionally, marketing has seen a huge impact on their methods as well. Without trade shows, conferences, or other in-person events, marketing has been forced to divert attention and resources. The traditional methods are being replaced with more digital, more automation, and more paid placement efforts. It is not only a change to how your message is delivered, but your message itself has to be changed. Has your marketing strategy changed?
With such a sudden, unscheduled shift in how the business world buys and sells, many business leaders are turning to b2b lead generation services. Meaning, now is the time to partner with organizations that have successful track records, such as Growth Orbit. Simply put, there's no better time than now to optimize your lead generation, marketing, and sales outcomes and maximize the return on your investment.
Why your Salesforce Needs Fewer Leads
Get your Free Copy of Growth Orbit's Insightful White Paper
Who is Growth Orbit? Why work with us?
We do your lead generation. You focus on your business.
Growth Orbit is a B2B lead generation services provider, HubSpot Gold Partner, and full-cycle sales solutions provider. Our team is led by our partners, who have over a century of combined real-world experience in B2B sales ,B2B demand generation, and B2B marketing. We are located in the Atlanta area, with clients located throughout the United States and Europe.
We develop and deliver customized programs combining outbound calling, email marketing, and digital marketing campaigns with a focus on supplying high quality sales leads. Our methods are different than other lead generation providers because our philosophy is rooted in growing revenue, rather than only setting appointments. We work closely with our clients on effective lead hand-offs as well as more efficient sales performance processes. In other words, it is all about lead quality over lead quantity. And, it is all about closing sales, not just being busy.
We provide B2B lead generation services for a variety of companies.
High quality sales leads with high profile prospects.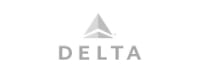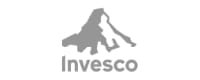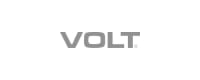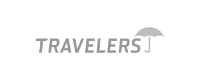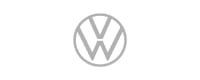 Benchmark

The Growth Orbit process begins with our proprietary assessment and benchmarking methodology to establish an organizational performance baseline and gap analysis.

Solution Strategy

With a solid understanding of how your organization stacks up with best-in-class, we perform a value assessment to identify those high-impact areas or gaps that justify a solution.

Execution

An optimized solution is then implemented to deliver maximum value as defined by the gap analysis and value assessment.

Measure Value

Ultimately, we measure our success by your success. We actively monitor and report results against targeted goals and adapt to changing conditions to ensure we exceed your expectations and deliver measurable value.
Your success is why we exist. Let's discuss it.
Let us demonstrate how to change your customer conversations, engage more prospects, drive more consistent results, and accelerate your revenue growth into orbit!