PRIVATE EQUITY
Helping Private Equity Firms Drive Portfolio Revenue Growth
Let's discuss growing your portfolio's revenue with our successful PE growth engine services.
Call us at (770) 881-8408.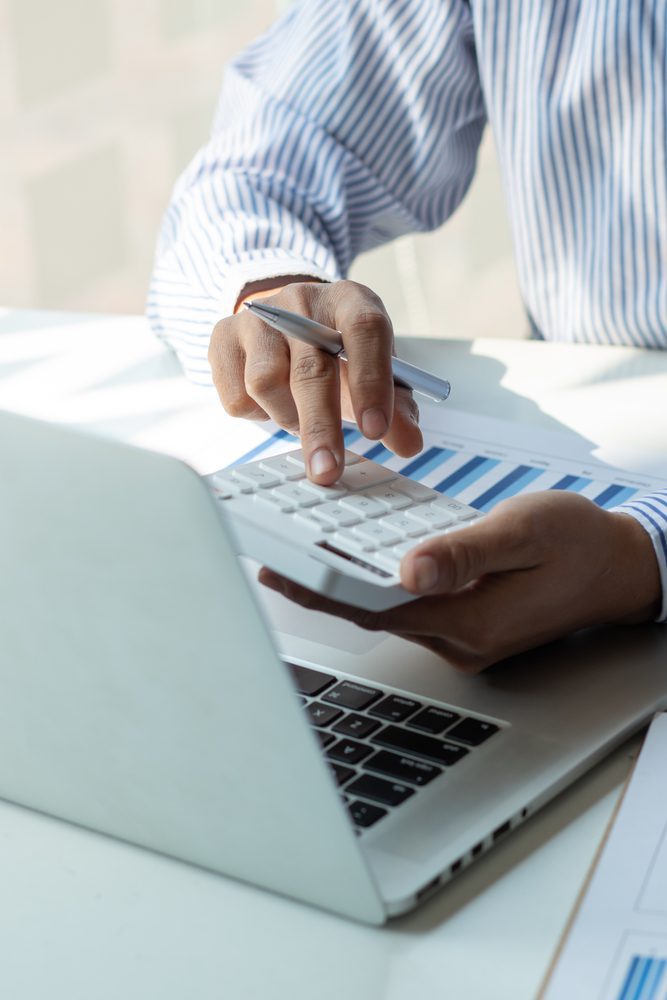 Significant Returns for PE Firms
Revenue growth creates more shareholder value than cost-cutting, improving free cash flow, or multiple expansion—combined. However, PE firms encounter multiple challenges when faced with the task of driving organic growth for their portfolio companies. Utilizing advanced sales development methodologies, we help PE backed companies better understand their total addressable market, accelerate new logo engagement, and drive predictable, scalable growth. Our programs go beyond the basics of lead generation and are data driven, built on proven methodologies, and developed by experienced sales professionals.
Our Revenue Growth Services for PE Firms
Growth Orbit provides revenue growth services to a wide range of private equity backed companies. Our clients range from large global companies to smaller growth-oriented firms. We bring a highly sophisticated set of best practices and tactical resources to grow revenue and maximize your return on investment.
A rich repository of unique cross-industry and industry-specific data informs all of our recommendations. Our team delivers in-depth, specialized insights which are based on years of sales execution experience across many industries including:
Business Services
Technology
Healthcare Technology
All things SaaS
IoT, AI, and Predictive Analytics
Industrial Manufacturing
Our process for designing a successful revenue growth engine, blends our industry experience with our proven sales methodologies and enablement tools. We possess years of experience creating results-driven sales programs and supporting a wide range of PE backed companies. Ultimately, we deliver customized, structured programs designed to fit the unique needs of Private Equity.
Our sales revenue growth programs identify the right processes, systems, benchmarks, market data, and roles to help your portfolio companies achieve a sales success that delivers maximum returns.
Driving Top-Line Revenue Growth While Protecting the Bottom Line
Private equity firms are chartered with the daunting task of evaluating and investing in companies that will generate significant returns for their investors. They are renowned for excellent financial controls and for a relentless focus on enhancing the performance basics: revenue, operating margins, and cash flow.  But the real factor that drives private equity success is a successful sales organization.
Technology innovation and digital transformation provide great advantages to businesses, including improving customer experiences, operational efficiencies, and enhancing profits. But maximizing PE returns requires revenue growth; Real growth; Sustained, predictable, profitable growth.
Growth Orbit works with investment and operating partners, and portfolio company leaders to assess, design, and implement revenue growth solutions that drive predictable, scalable, measurable results throughout the entire PE life cycle.
With Challenge comes Opportunity for Private Equity Firms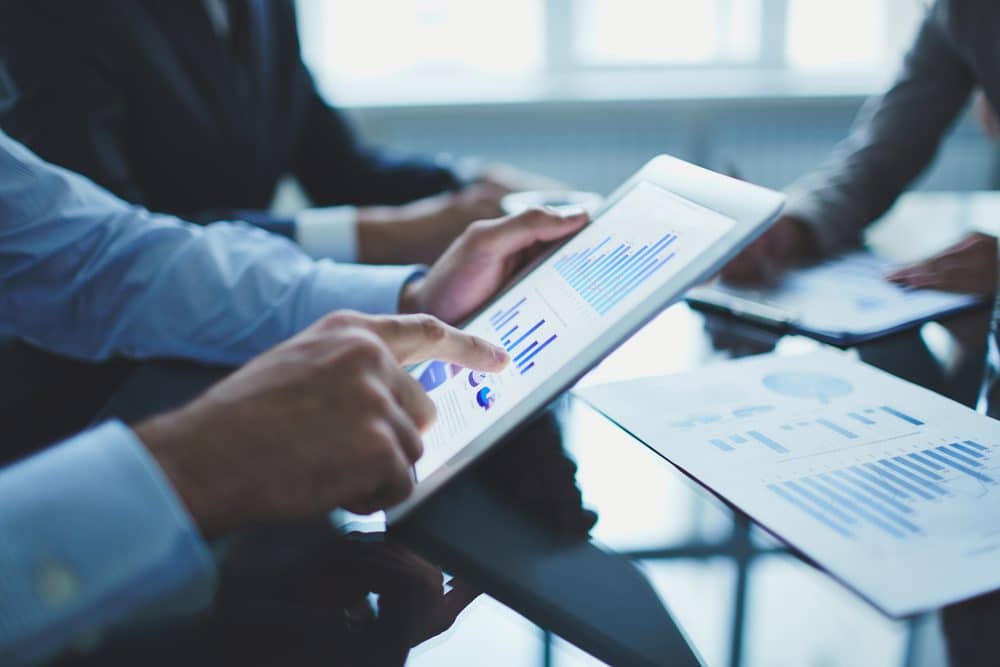 The rules of revenue growth have changed… Digital technology is accelerating the pace of business. Companies are challenged to invest in new revenue models while maximizing short-term performance. Customers have the power of information and dictate the rules of engagement.
Organizations struggle to execute go-to-market strategies that engage the right prospects and deliver value to prospects. Revenue growth expertise is critical, but sourcing quality talent is highly competitive and that talent is expensive.
Like most revenue-focused executives, you need to make this year's number, prepare for next year, and lay the groundwork for the future. You require insights and benchmarks to assess performance and inform your decisions. You need to equip your sales and marketing organizations to deliver measurable value in a way that will differentiate your products and services, command a premium, and deliver profitable, sustainable revenue growth.
Organizations everywhere are struggling with the same issues, not only within your line of business, but across industries. They are seeking solutions to navigate today's dynamic landscape and build a successful revenue growth engine. They want revenue growth experts who can execute and who are results oriented. That's why they turn to Growth Orbit.
Start Growing Portfolio Revenues Now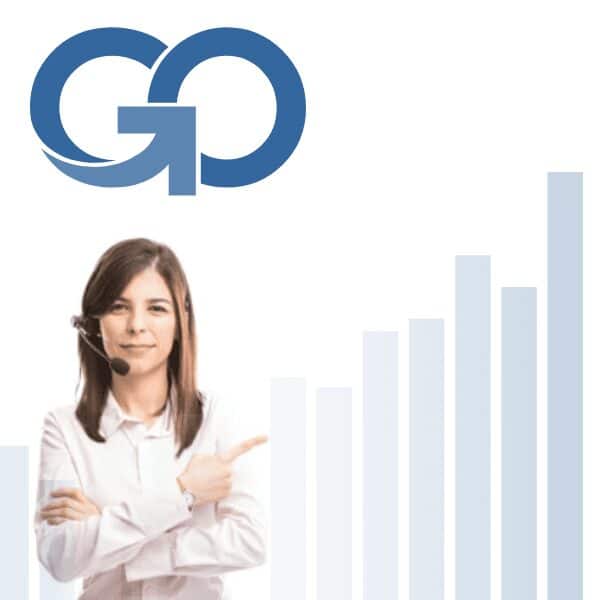 Talk with Us
During your free consultation, we will evaluate your organization's goals and needs.

We Develop a Plan
We develop a lead generation program unique to your organization and goals.

We Generate Qualified Leads
With our proven sales methodologies, we generate qualified leads to fill the top of your sales funnel.

You Start Growing Revenue
We transfer leads directly with your sales team to so they can close deals and accelerate your growth. 
Partner with a Team That Understands Private Equity
Whether conducting due diligence for a potential acquisition, evaluating a current portfolio company's growth strategy, or accelerating growth for a new investment, Growth Orbit can help. We understand that growing revenues is hard. Our team is ready to face your challenges head-on and help your portfolio companies achieve predictable, scalable, revenue growth.