Quick Tip: 7 Keys to Leaving an Effective Sales Voice Mail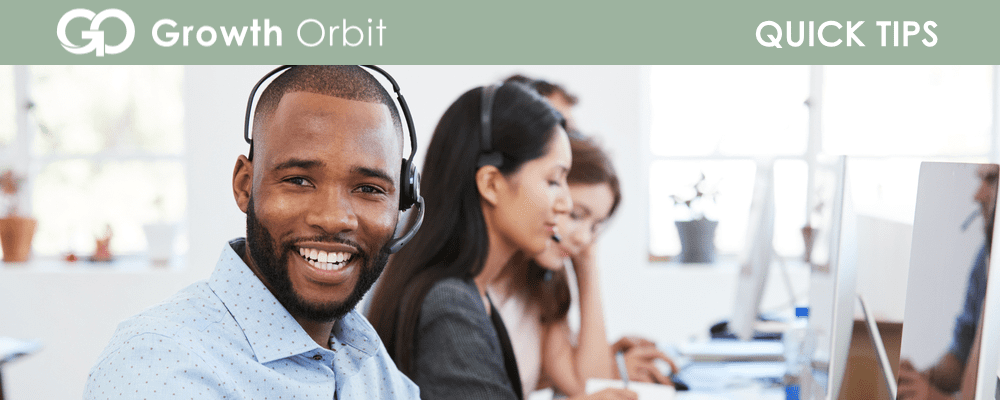 Voicemail is one of the most underutilized but most effective sales tool available to salespeople.  A typical businessperson gets hundreds of emails a day, but only a few voicemails a week.  Leaving an effective sales voicemail can be a good way to engage with potential customers and try to move the sales process forward. Here are some key tips for leaving an effective sales voicemail:
1. Keep it brief: Voicemails should be short and to the point. Aim for around 15-30 seconds in length.
2. Clearly state your purpose: In the first few seconds of the voicemail, clearly state your purpose for calling and why you are reaching out.
3. Personalize the message: Personalize the message by using the prospect's name and referencing any previous conversations or interactions you have had.
4. Offer value: Offer value to the prospect by explaining how your product or service can help solve a problem or meet a need they have.
5. Leave a clear call to action: End the voicemail with a clear call to action, such as asking the prospect to call you back or schedule a follow-up meeting.
6. Leave your contact information: Make sure to clearly state your name and contact information at the end of the voicemail.
7. Review: Before completing and sending the voicemail, make sure to review the message to ensure it is clear and free of any errors.
Voicemail remains an effective and underutilized tool available to salespeople. By practicing these simple techniques, you will gain a competitive advantage over your competition, successful engage more prospects and drive more new business.
To learn more and about this and other selling best practices, contact Growth Orbit today. Call (770) 881-8408 or contact us online.