Why Reading Sales Books is Important for Developing Sales Skills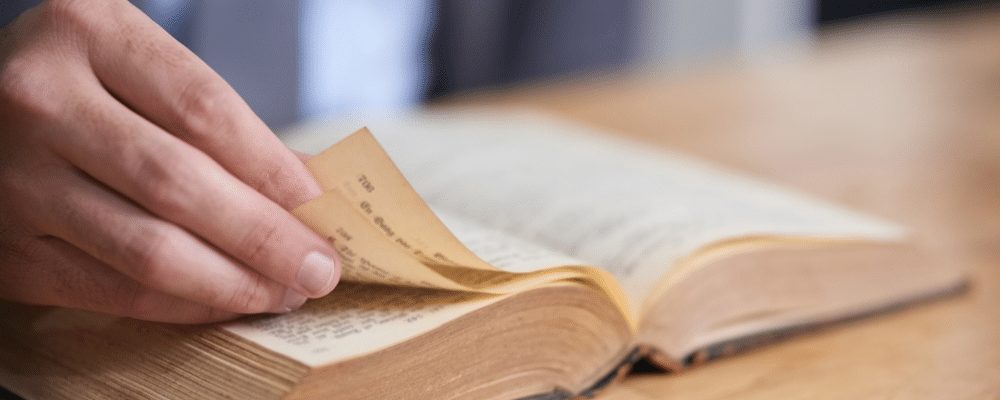 Salespeople come from a wide range of backgrounds. Some reps have a lot of formal training and are fortunate enough to have learned from coaches and mentors. Other sales reps are given a desk and a phone and are left to figure it out. Regardless of your background, experience level, or education in sales there is always something more to learn that will help you sharpen your sales skills. An inexpensive and enjoyable way to build your sales knowledge is to habitually read books about sales.
Reading Books About Sales Will Accelerate Your Sales Career
I interview a lot of sales candidates. It never ceases to amaze me how many people I interview tell me that "Sales is their passion." But when I ask them to tell me about sales books they have read they are quickly left speechless. Great sales books give you access to the tools and techniques of some of the greatest minds in the world of sales. Even mediocre sales books, and there are plenty of them, tend to offer some useful strategies and tips.
You wouldn't want to go to a doctor that had never studied medicine. So, why would anyone want to hire a salesperson that has never studied sales? Sales books offer the opportunity to dramatically cut down on your learning curve and accelerate your path to success. But where to start?
Characteristics to Look for in Different Types of Books on Sales
There are literally tens of thousands of books on sales, and many of them could be described as great. But with so many to choose from, how do you decide where to start and how to put them to use? Having read hundreds of books on sales, I have developed a set of characteristics I look for and some guiding principles I believe in to get the most out of the vast wealth of sale information out there.
1. Research based – I find more value in sales methodologies that are grounded in research than "tricks" and instruction based on someone's experience. Two classic examples are SPIN Selling and The Challenger Sale. Both methodologies (which are also detailed in best-selling books) were developed after extensive research into real sales interactions. I believe this kind of data-driven analysis leads to better recommendations and more proven approaches.
2. Look for the data – Not all the best sales books are born out of research projects. Regardless, look for supporting data or a rigorous testing methodology to back up their recommendations. The Sales Acceleration Formula by Mark Roberge is a good example. Mark brought an engineer's mindset to his work with HubSpot, and there is a lot be learned about the rigor and benefits of his approach. Even a book like Pardon My Interruption by Matthew Lampros uses meaningful data to support his recommendations.
3. The test of time – Most books, defined methodologies, and sales training offer something of value. This is especially true for those that have stood the test of time. Sandler is one of those. The methodologies and practices taught in Sandler training are mostly the result of one man's experiences. There is not a lot of supporting data or research, yet there are some exceptional principles and practices that are practical, and if mastered, will lead to better and more predictable outcomes.
4. Practice – Many sales methodologies are simple to understand such as SPIN (Situation Questions, Problem Questions, Implication Questions, and Needs Payoff Questions) or The Challenger Sale (Teach, Taylor, and Take Control). But that does not mean these methodologies are easy to implement. There are countless 10 minute or less videos on the Internet about how to hit a golf ball, but that does not mean you can do it effectively after watching a few. Learning a selling methodology and becoming proficient on executing a selling methodology are two different things.  Being proficient at selling requires practice.
With that as background, here are some of my favorite books to get you started:
Become a Top Performer by Reading, Practicing, and Dedicating Ongoing Effort to Developing Your Sales Skills
There is a vast world of information out there, but it is important to remember that reading isn't a quick fix. The concepts and principles contained in these, and other books, require practice. Become a student of the game. Read, practice, and dedicate yourself to developing your skills, and you will separate yourself from the masses and become the top 1 percent of sales professionals.
Did I miss your favorite sales book?  If so, share below in the comments.